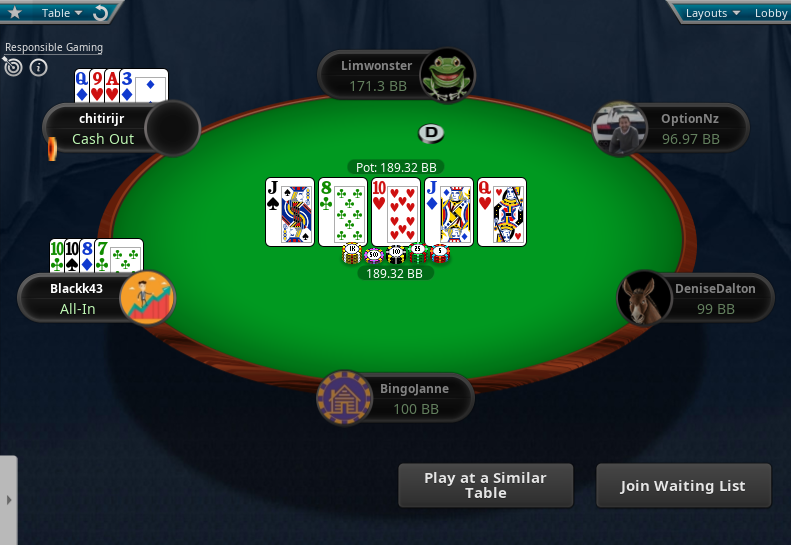 Before launching their criminal careers, three of the Dalton brothers served as law enforcement officers. This occurred in the period after their brother Frank was murdered in 1887 and their first theft in 1890.
Grat Dalton, born in 1861, was described by the Pinkerton Detective Agency as a 'tobacco chewer, card player … Passionately fond of whiskey … When embarrassed picks his teeth and cleans his finger nails … Is left handed and generally shoots from the left shoulder although he can shoot equally well from the right.' Grat served as a deputy marshal for both the Districts of Kansas and of Western Arkansas in Indian Territory, and was wounded while attempting an arrest in March of 1889. In that incident Grat escaped with a shattered arm while his partner lost his life.
Bob Dalton, born in 1869, was six feet tall, and had blue eyes and sandy hair. According to his brother Emmett, Bob was the most handsome of the Daltons and was a good poker and card player, drank whiskey in moderation and did not chew tobacco. On occasion he would smoke brown paper cigarettes. Bob, like Grat, also served as a deputy for both the Kansas and Western Arkansas federal courts and in 1889, left federal service for employment as a detective in the Osage Indian Agency. Although Emmett Dalton, born in 1871, did not have a commission as a U.S. deputy marshal, he did serve as a posseman and guard.
As officers of the law, the Daltons were somewhat successful and often assisted one another. In 1888, Bob and Grat were involved in tracking down an outlaw Charley Montgomery. When Montgomery opened fire on the posse, Bob took quick action to shoot him before anyone could get hurt. At another time, one of the Daltons apprehended a man wanted for wounding deputy marshal Bob Cox.
The Daltons did not serve as lawmen for any length of time. Grat was discharged by U.S. Marshal Yoes for being drunk and conducting himself badly at Tulsa, possibly for pistol whipping a man. Bob and Emmett were charged with introducing liquor into Indian Territory while they were still lawmen or right after they had left their law jobs. It was shortly after this, by late 1890, that the Daltons' involvement in reckless behavior escalated into full blown criminal acts.
Grat Dalton returned to California to meet Emmett and Bob at Bill's ranch in January 1891. They worked there for about a month while they played poker and got in bar fights at saloons throughout San Luis Obispo County. Here they spent most of the money they had made from horse stealing. Let me re-introduce myself. My name is Michael Dalton. Publisher of the Blackjack Review Network at blackjackreview.com.Many of you may know me from BJRnet.com which hosted the original site and from Blackjack Review magazine, which was published from 1992 - 1998. David Dale, age 69, of Dalton, Georgia passed away Friday, November 27, 2020. Arrangements are entrusted to independently owned and operated Dalton Funeral Home, 620 S. Dalton, GA 30721; 706-529-5371. Dalton Still has won 0 bracelets and 0 rings for total earnings of $2,479. See all events where they placed in-the-money. MOST TRUSTED BRAND IN POKER.
Dalton Still Poker Games
Juliet Galonska
March 1996
Dalton Still Poker Rules
References: The Dalton Gang Story by Nancy Samuelson.
Dalton Still Poker Table
This sketch is part of a series, "Fort Smith Minutes," originally developed by the park staff to provide one minute long public service announcements for local radio stations. These sketches provide a light and entertaining glimpse into the complex history of Fort Smith.